Cheesemaker
Past Events: Intensive cheesemaking workshop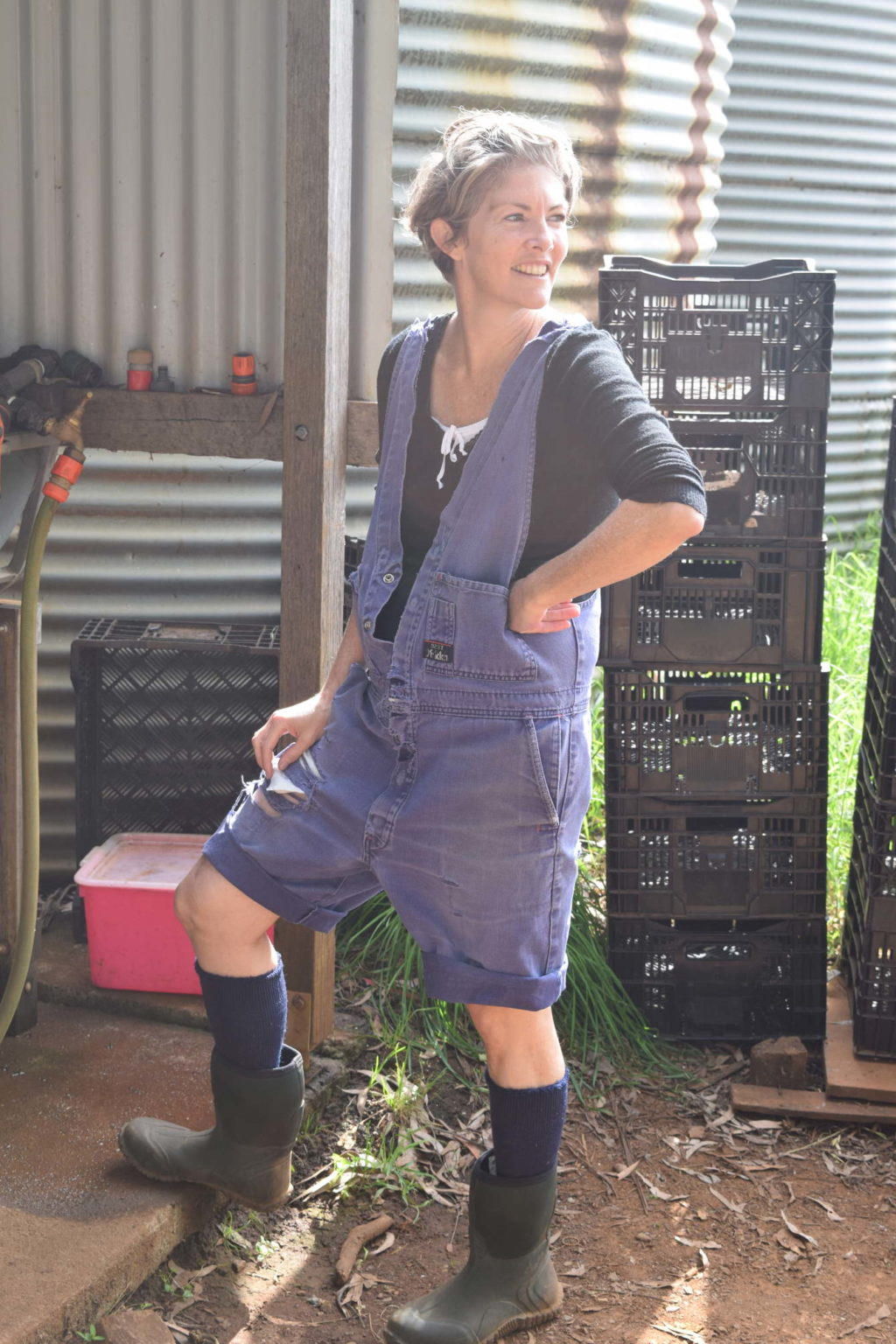 Kristen Allan is an artisan cheesemaker who makes small batch, fresh cheeses and yoghurt. Learning from producers using traditional techniques, she has a passion for preserving artisan methods and making cheese with a truly hands-on approach. Kristen has worked on farms in Australia and Europe, learning the full process, from animal husbandry and hand milking, to the cheesemaking process itself and onto the art of affinage.
A passionate advocate for all things cheese, Kristen has been making cheese for the last 12 years and teaching workshops for 5 years at the Cornersmith Picklery and for various councils around Sydney as part of their Treading Lightly programme. She is a regular presenter for Sydney Living Museum's 'Eat your History', and has presented masterclasses at Rootstock, the Sustainable and Artisan Wine and Food festival.
Kristen is a founding member of Full Circle. For the last 6 years Full Circle has been holding food events – big festive secret dinners in unique urban locations, factories, warehouses, and farms. They run pop up 'soupy' in public spaces, and cook for private events too – sourcing and growing produce, meeting farmers, picking wild foods and making everything by hand, with care. Her passion and her hospitality pedigree has given her a unique perspective in sourcing ingredients and producing seasonal cheeses and educating people about them, in a way that comes from the heart and is above all, lots of fun.
Instagram @kristenallancheese
Website https://kristenallan.com.au/