Gardener & Foraging Expert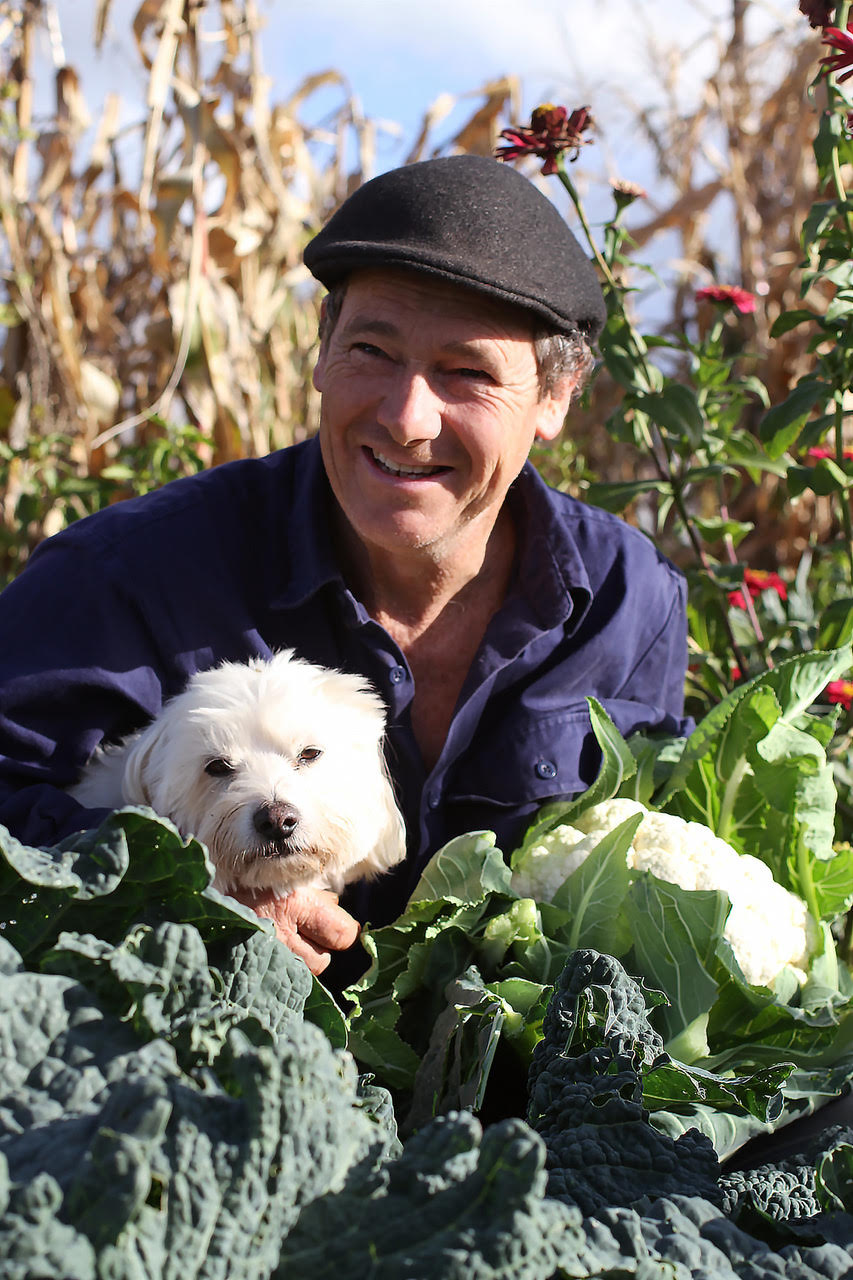 Paul Ward is a botanist with a passion for fermentation, fungi and useful plants. He has conducted workshops at Milkwood and around Castlemaine and has a background in blacksmithing.
A former vegetable fermenter at The Fermentary and gardener at ASQ Skydancers, he now works alongside Trace at Daylesford Longhouse, as our mentor. Drawing on his incredible breadth of knowledge, he imparts his wisdom to us on permaculture principles on a regular basis and we are very grateful for his expertise and friendship.