Co-Founder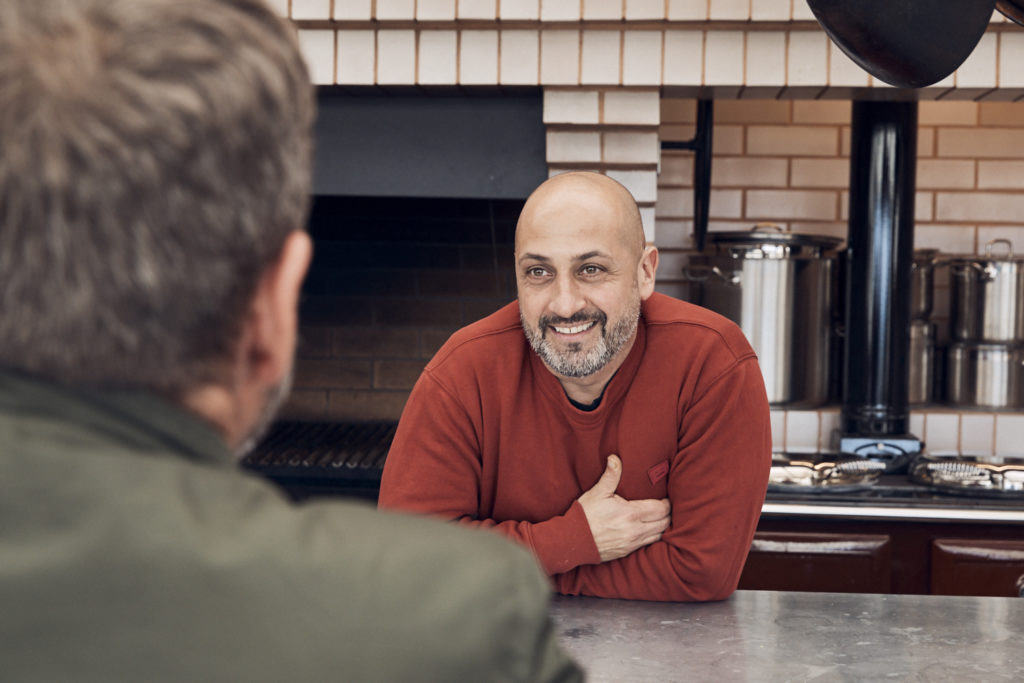 Ronnen Goren grew up in Melbourne, in a hospitality family. Naturally, food played an important role in his family life, the culmination of a European and Middle-eastern background. Food was the social glue, essential in family cohesion, and was a strong feature in daily life, whether it was the holidays, festivities or Friday night dinner. Ronnen learnt the art of conversation, how to engage, and had family debates, all over food.
In his younger years, Ronnen spent time working at his family business, SMXL. SMXL comprised four city cafes and a catering business, located in Melbourne's West End. The business was known for its generosity, comfort and flavours, inspired by multicultural Melbourne. Upon graduating from university with a degree in architecture, Ronnen founded Studio Ongarato with his business partner. Since then, he has realised an extensive 25 year career in design, collaborating with a broad range of clients across the architecture and design, hotels and hospitality, and retail sectors.
Meeting Trace and being inspired to leave the city and live off the land, Ronnen has chosen to amalgamate his love for cooking with his training in architecture and design. Ronnen now divides his time between his work in Melbourne at Studio Ongarato and Daylesford Longhouse. In his free time, he enjoys indulging his passion for food and cooking, using vegetables and dairy from the farm.
Instagram @dlonghouse
Website https://studioongarato.com.au/