Cook / Rosa's Canteen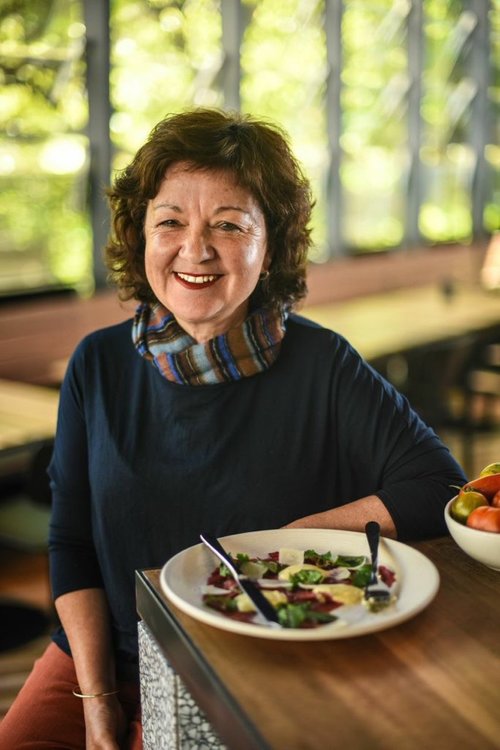 Rosa spent the first seven years of her life on a little liquorice farm in the outskirts of Catania, set against the backdrop of Mount Etna. Rosa is renowned for her successful Sicilian inspired restaurant in Melbourne "Rosa's Canteen'. Rosa says she cooks "as if you've come to my place for lunch".
Her food is a thoroughly appealing blend of the recipes of her Sicilian family, her love of Australian ingredients and her commitment to the philosophies of the Slow Food movement.
Instagram @rosamitchellcooks
Website https://relishmama.com.au/