The Fermentary
Past Events: Hakko, Love Your Guts, Stinky & Sticky, 5 Day Cheesemaking with David Asher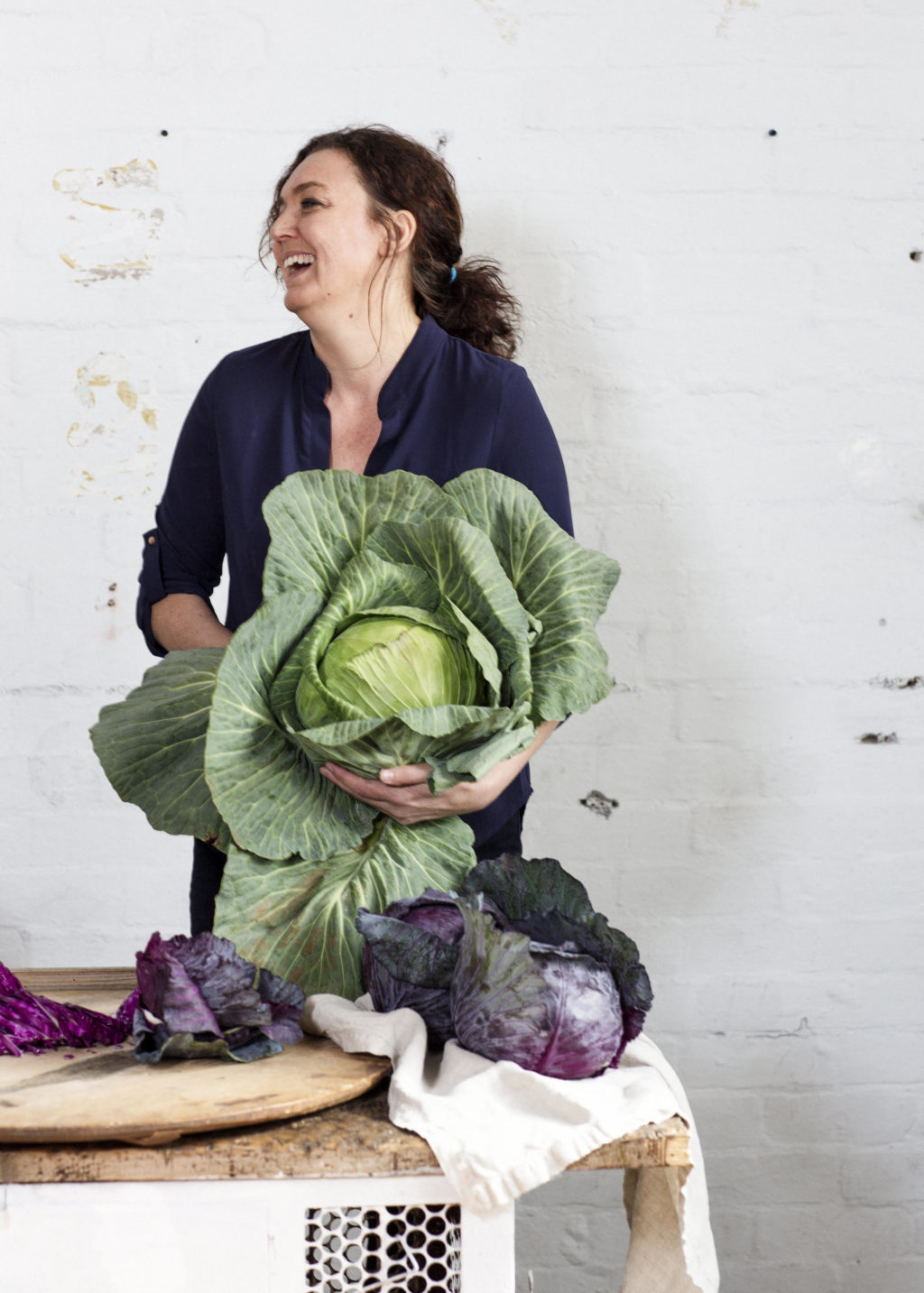 Sharon Flynn is the owner of The Fermentary and is considered to be Australia's foremost expert on fermentation. Sharon has spent more than 20 years immersing herself in the flavours and techniques of the ancient art of slow fermentation in Malaysia, Japan, Europe and the US before setting up her own space in the regional Victorian town of Daylesford.
The Fermentary focuses on small-batch ferments, naturally culturing food and drinks, slowly and with minimal intervention. Its ferments include water kefir, a variety of sauerkraut and kimchis, pickles, kits and our book. It uses local vegetables, Australian native botanicals, herbs, barks and Franklinford spring water, so each ferment captures the unique tastes of the region.
The Fermentary has won many awards, including 'Best New Product' and 'Outstanding Artisan' from 'Delicious Magazine'. Its products are also used at Australia's leading restaurants and bars including Cumulus, Inc. and Lake House. Its Milk Kefir was awarded Best New Product at the Delicious. Magazine Awards in 2015 and a got a Gold in 2016. In 2017, its water kefir was awarded a Gold, and The Fermentary was named Outstanding Artisan. Sharon's first book "Ferment for Good – Ancient Food for the Modern Gut" was released and is currently in its 3rd print.
Sharon has been a regular speaker at some of Australia's leading food events, and loves to share her passion through workshops and classes. Together with Roger, she hosted a series of monthly workshop at Daylesford Longhouse on milk kefir and kimchi throughout 2019. She has also partnered with Daylesford Longhouse in spearheading multiple events such as Hakko and Sticky & Stinky.
Instagram @sharon__flynn