2 Day Cheesemaking
Masterclass
with KRISTEN ALLAN
Maximum 12 People
Kristen Allan is no stranger at the Longhouse, having hosted several well-received cheese masterclasses at ours, and we were happy to welcome her again!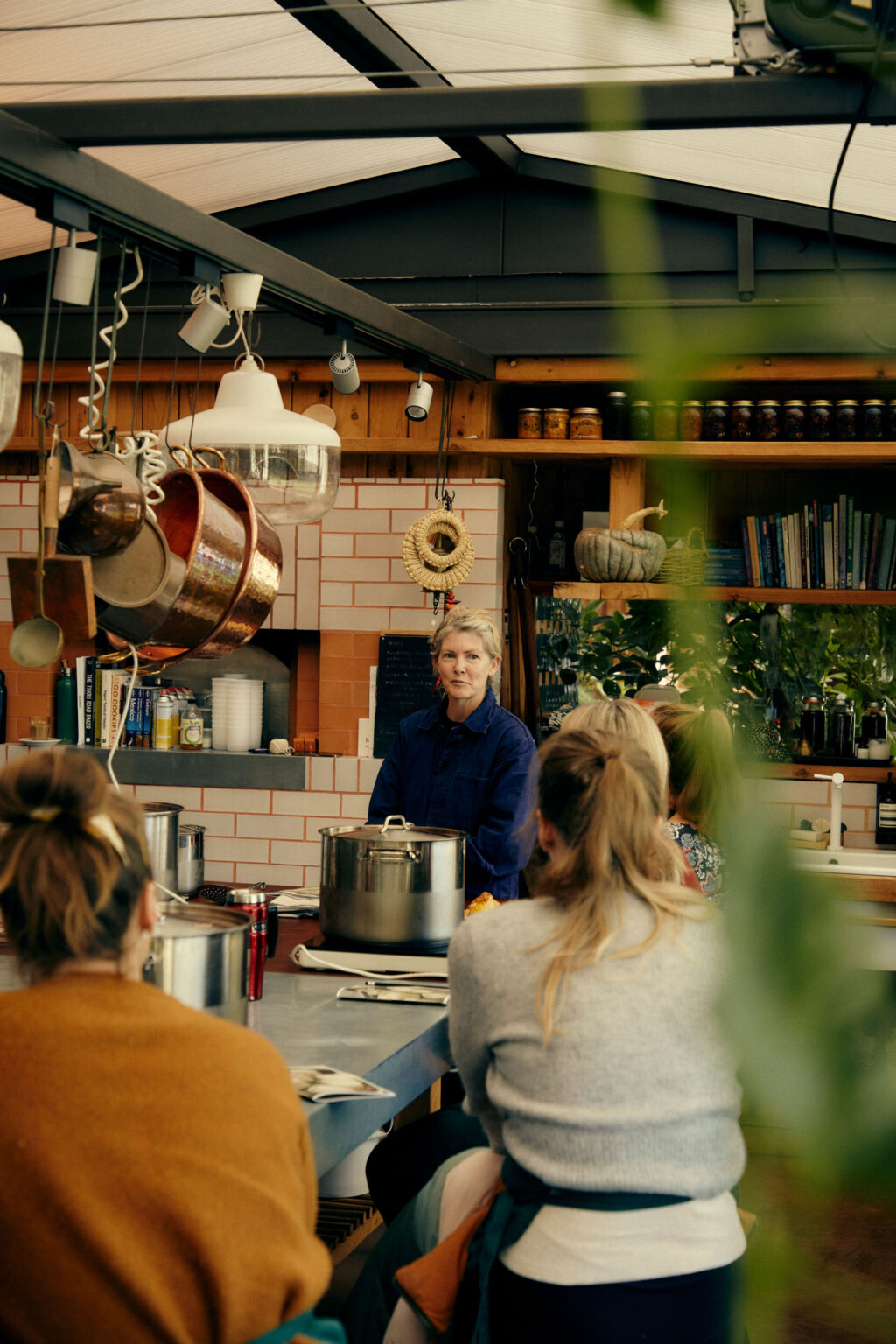 Kristen's journey has been an interesting one. From the high-octane world of Formula 1 to the bespoke fashion houses of Savile Row, Kristen transitioned from public relations to hospitality, to manage acclaimed Sydney eateries, VINI and Berta. With her interest in natural cheesemaking growing, Kristen received qualifications in artisan cheese making, travelling worldwide to hone her skills and finally taking the leap to set up her own cheese business in 2012.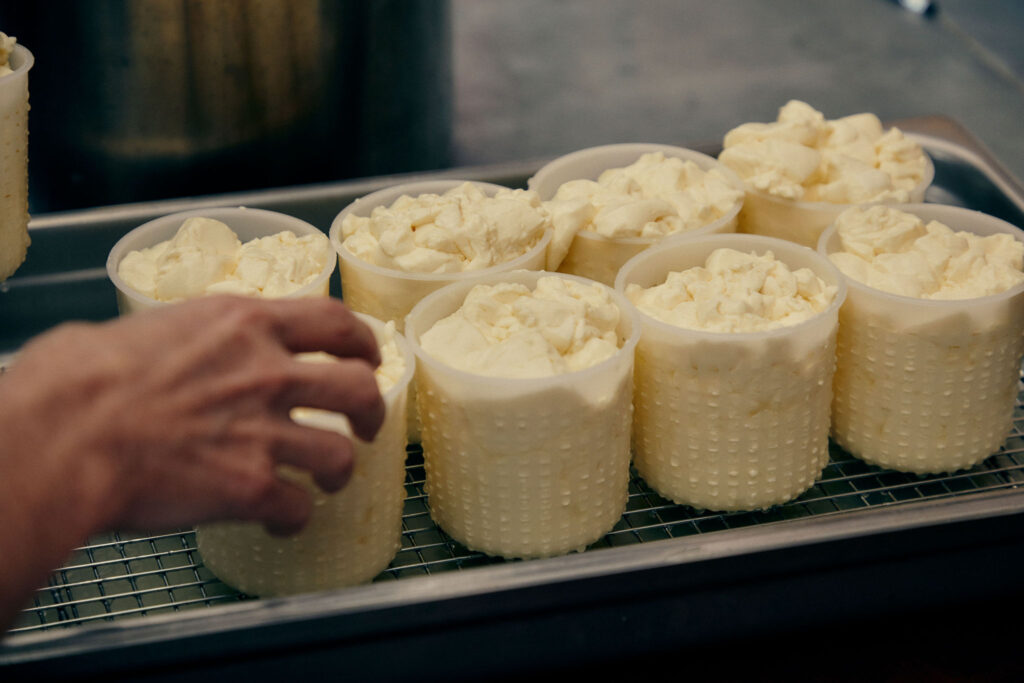 Kristen's cheese is in great demand, at one time supplying the likes of Ester, Fred's and Aria and has been a regular stallholder for some years at Sydney's iconic food market, Carriageworks. In 2018, Kristen was nominated for a Delicious Produce award, a testament to her philosophy of slow, carefully hand crafted cheese, using only high quality ingredients.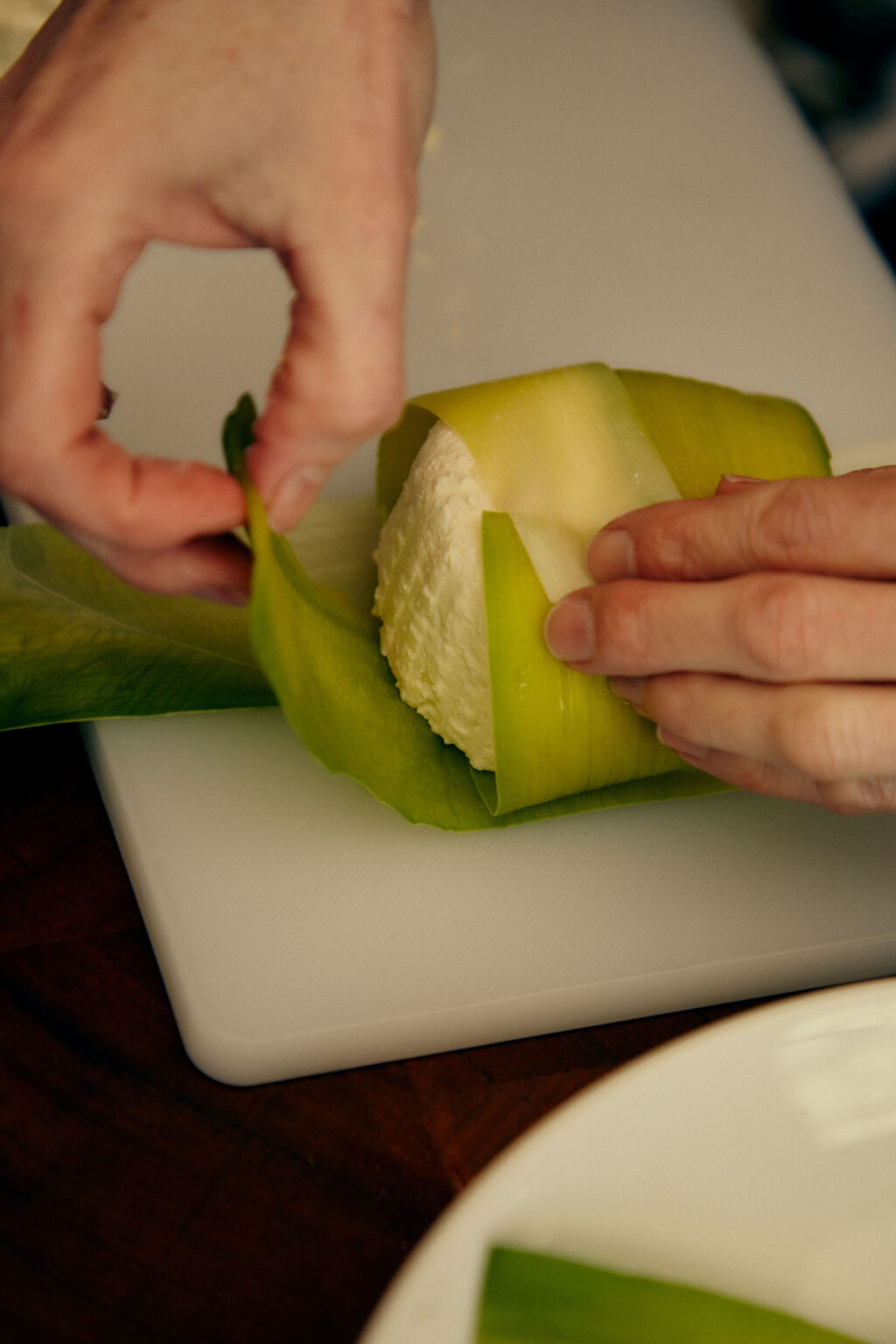 Over two days, Kristen led us through how to make a variety of cheeses – mozzarella, burrata, stracciatella, buttermilk ricotta and more! We also got to experience freshly made creme fraiche and cultured butter. It was amazing how a few ingredients could be transformed into a range of textures and flavours just through what Kristen calls "a few things: time, patience and quality local milk".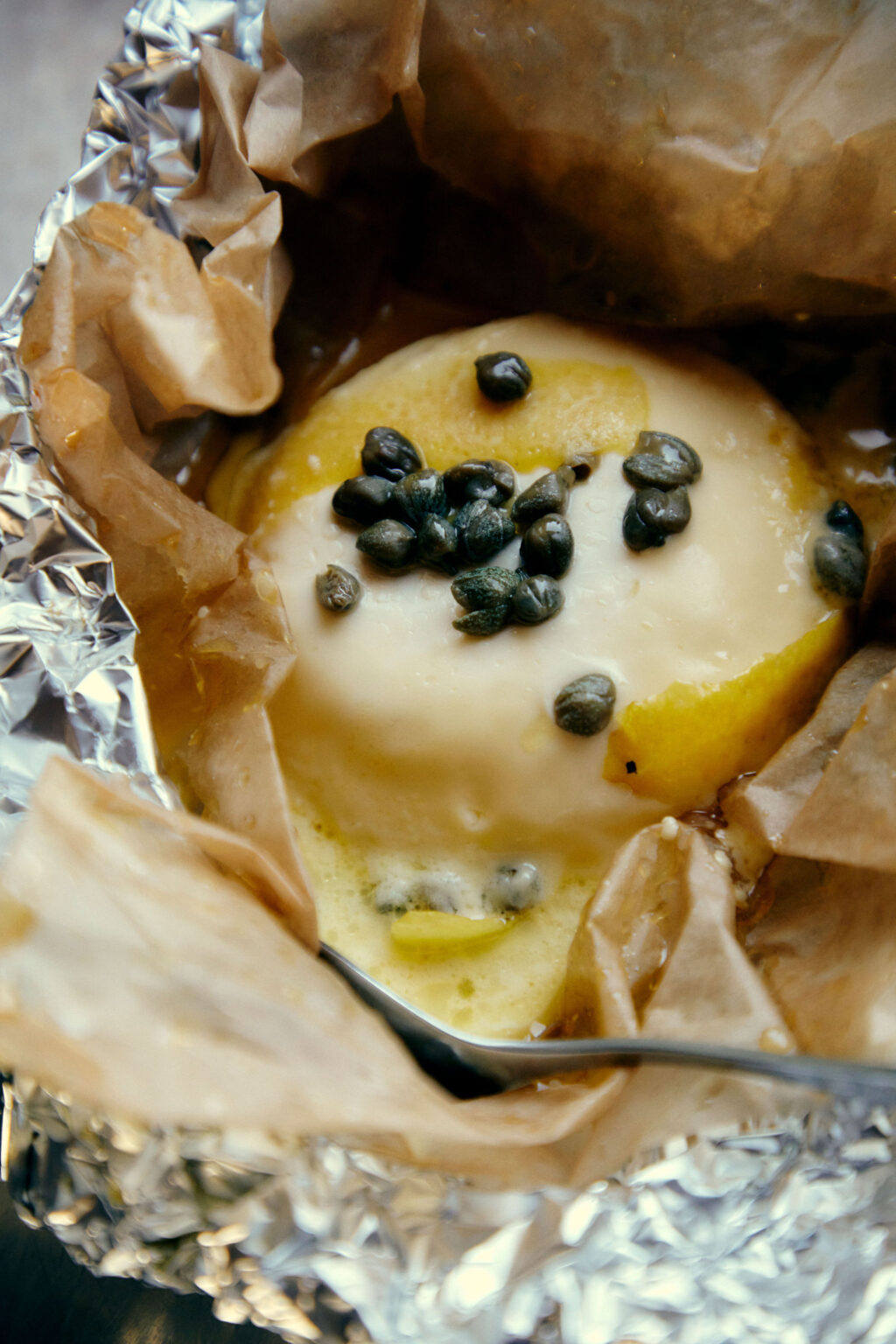 Through the workshop, Kristen not taught cheesemaking skills from her vast experience of making cheese in her home kitchen and in the food industry, but also reconnected everyone present with a reverence for a humble, everyday ingredient – milk. There was plenty of storytelling and lots of recipe inspiration for all! At the end of all that cheesemaking was a delicious meal that celebrated what we made in class.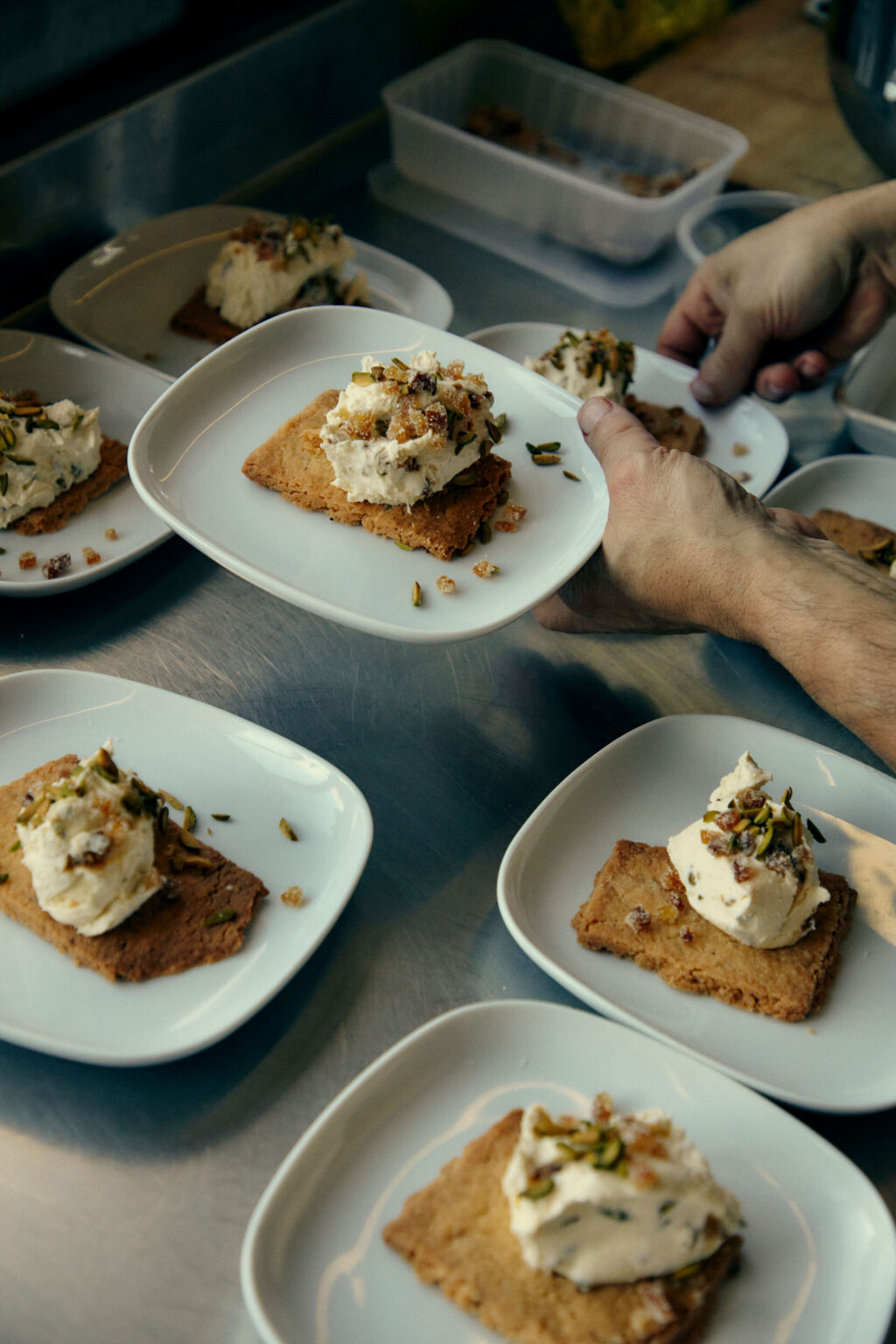 Book