A Holly Christmas
Masterclass
with Holly Davis
1 December 2019
We were delighted to have our dear friend Holly Davis come and teach a class on Christmas bakes. Holly is deeply passionate about all things fermented, sourdough included
In her class, Holly taught participants the basics of starting a sourdough leaven and caring for it. "It is so simple to master and there is magic in seeing an inert jar ignite, to seemingly 'boil' (the meaning of ferment) with life. Knowing that the beneficial beasties at work are also producing valuable nutrients to support my digestion thrills me. As the fermentation revival has grown, it seems that now is the perfect time to share some of my experience and joy with those who wish to join the throng."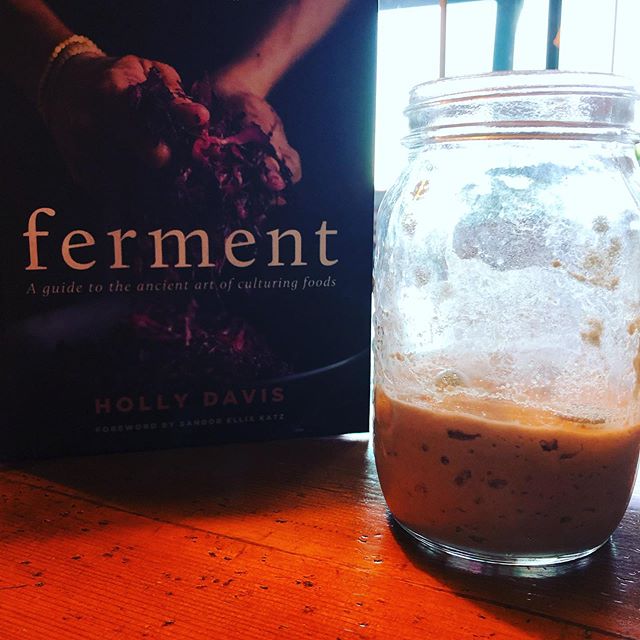 "It never ceases to amaze me that a simple ingredient can be transformed into something far more delicious, nutritious and complex-tasting with the power to enhance my wellbeing," says Holly Davis. It comes as no surprise then, that her naturally fermented Christmas cake tastes exceptionally delicious. It sounds unconventional but using a natural sourdough leaven and slow fermentation ensures that the organic fruit she adds to her cake is supported by the most digestible organic flour.
She even adds Coopers stout and a little unpasteurized white miso, which gives the traditional cake a light, moist texture and a rich flavour.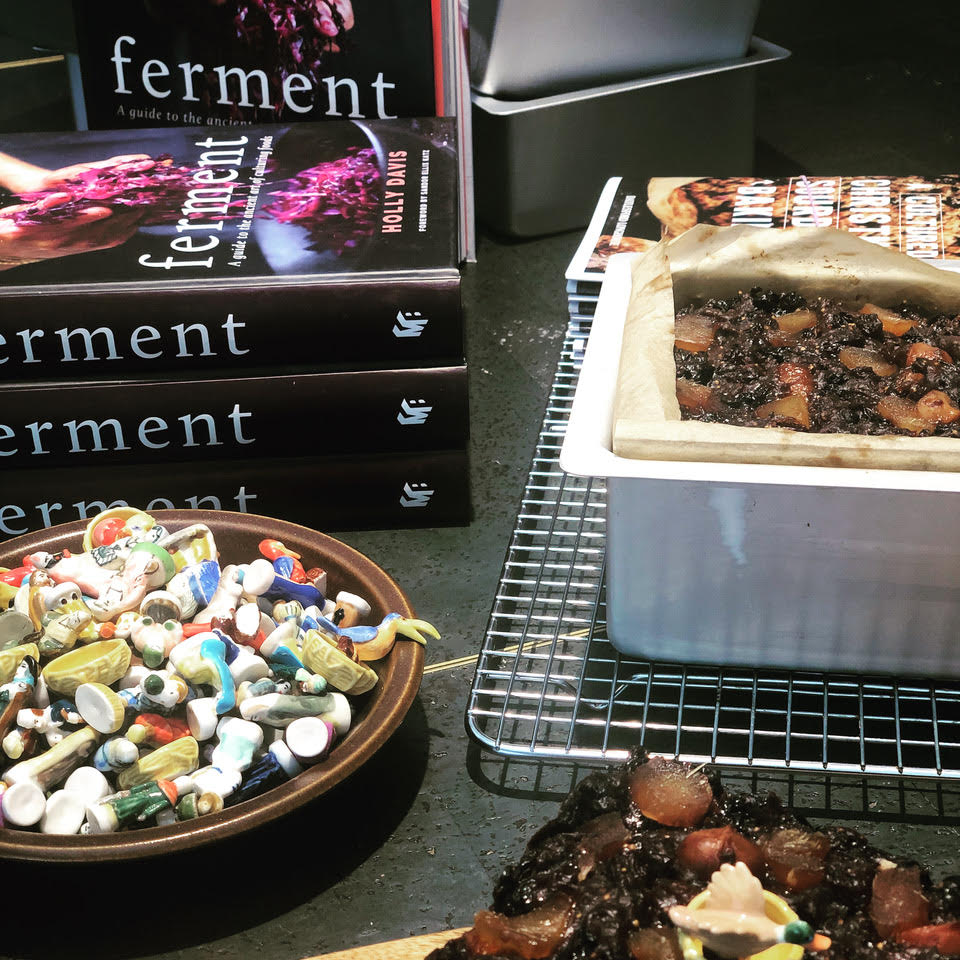 Another traditional Christmassy bake that we explored was the king cake, which Catholics use to usher in the new year. It is eaten on January 6 in honour of Epiphany, or Twelfth Night, marking the three wise men (or kings) in Bethlehem bringing gifts for baby Jesus. For that reason, every king cake contains a trinket, often a small figurine in the shape of an infant. The person who finds it in their slice of cake gets to be 'king' for the day.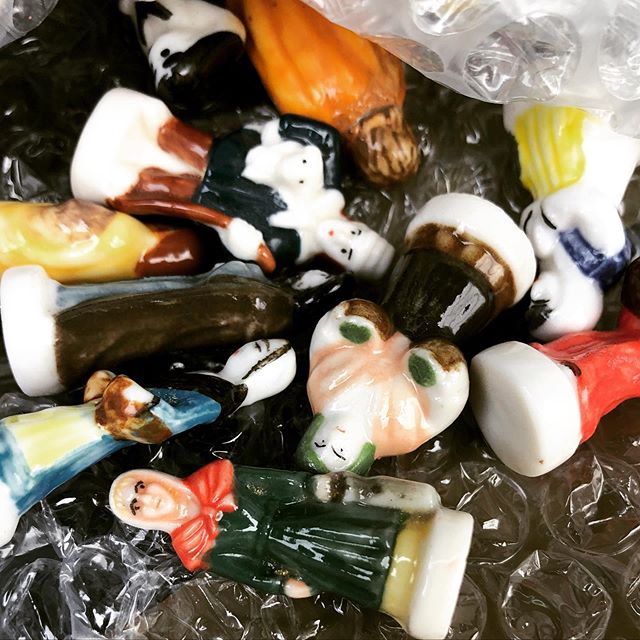 And what is Christmas without gingerbread cookies and mince pies?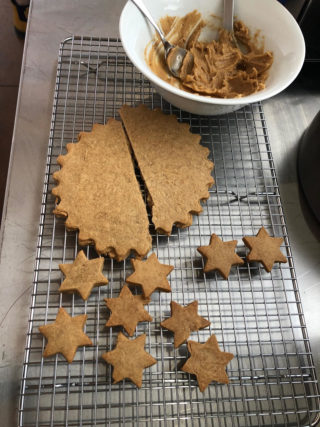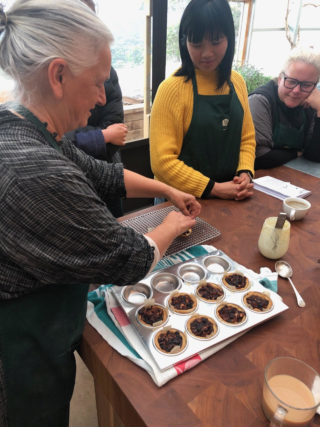 Thank you Holly for your generosity in sharing your wisdom and knowledge in making full-flavoured, gut-friendly Christmas treats – we all had a jolly good time!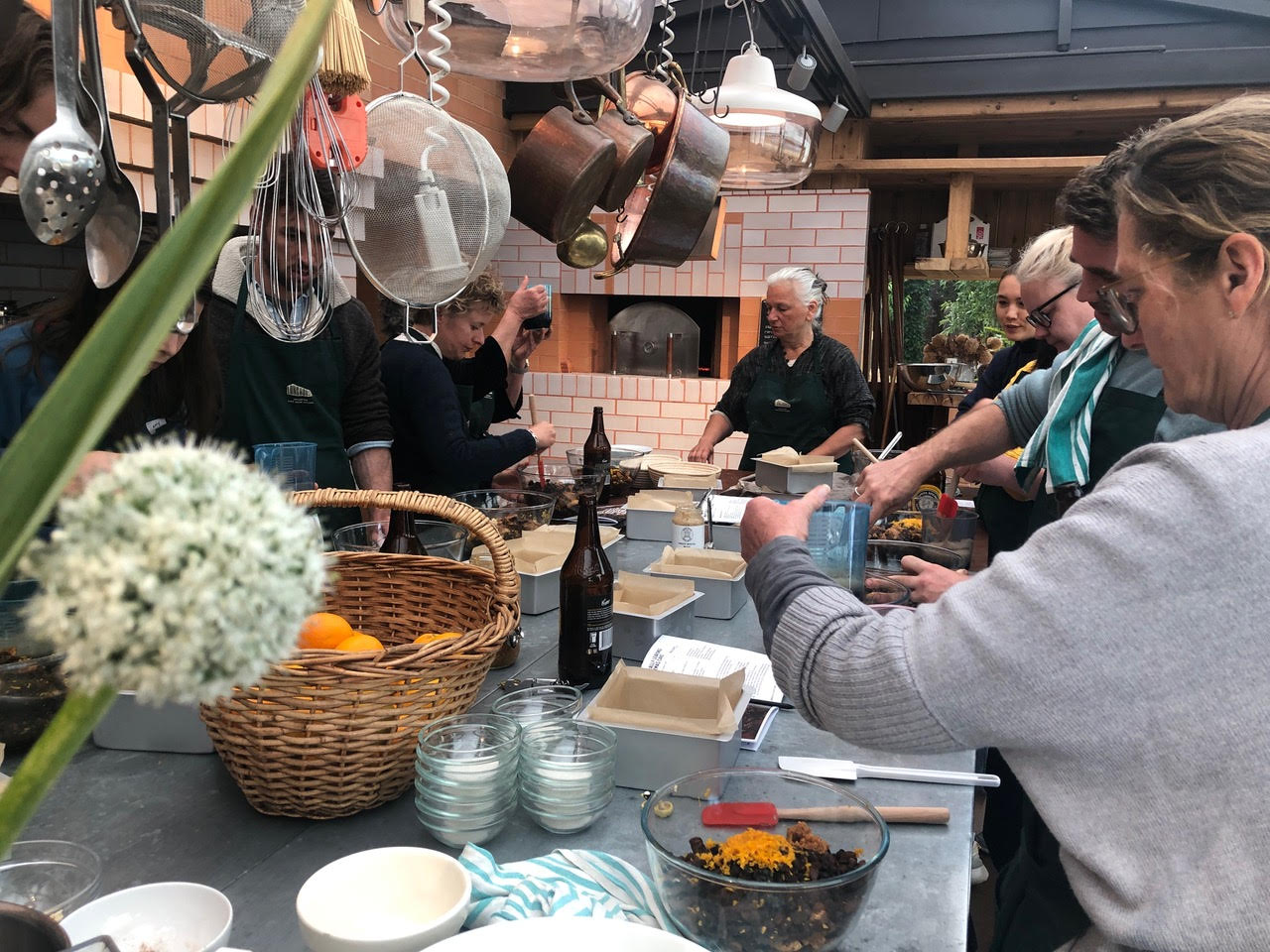 Book Classes