Puff Puff Puff
Masterclass
with MICHAEL JAMES

$550.00
Several weeks ago, we had acclaimed baker Michael James at the Longhouse to teach us all about savoury baking. Michael describes himself as a chef who learned to bake, and says that he decided to write All Day Baking as he felt that there hasn't been a definitive tome on savoury baking.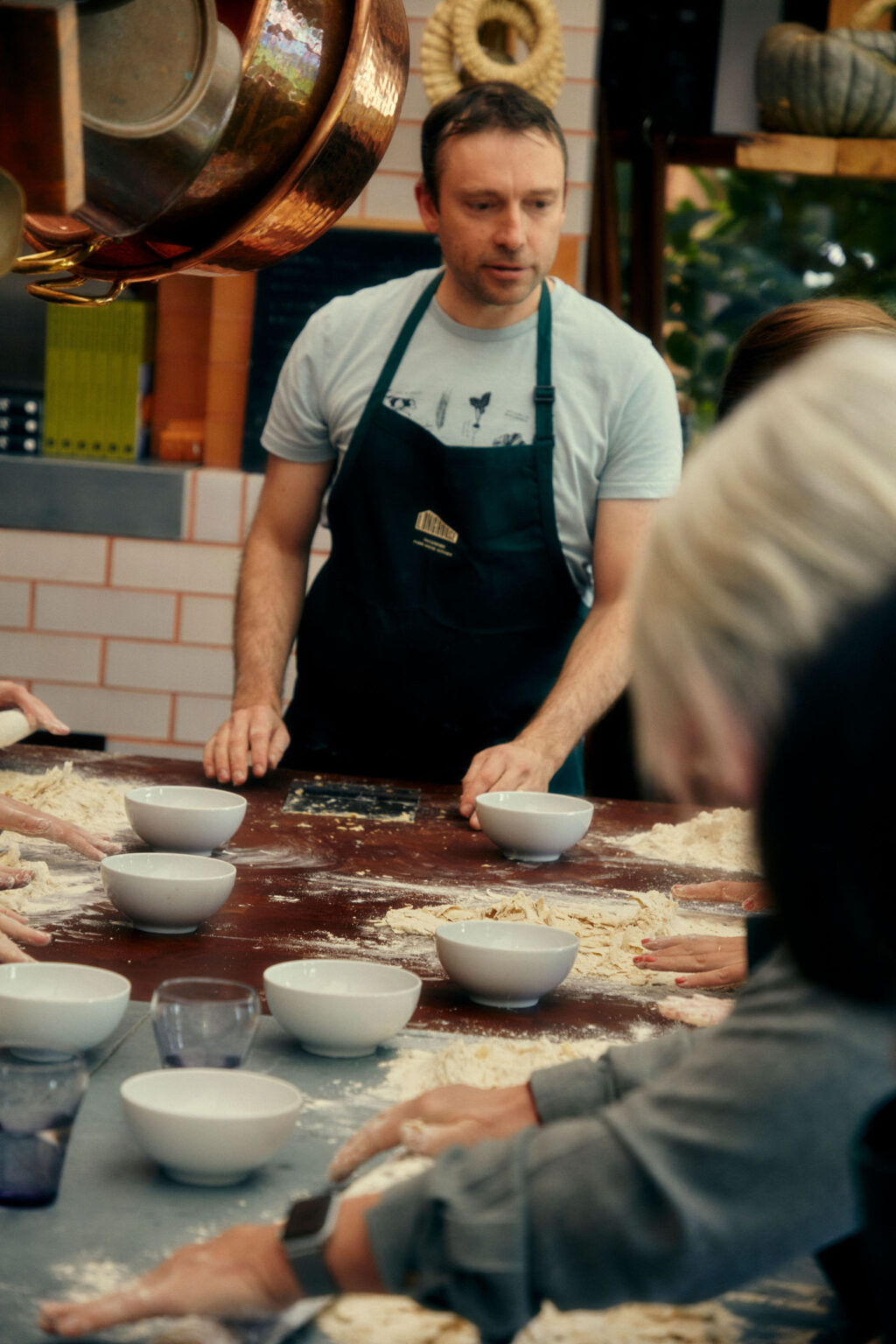 In his book, Michael wrote that he leans towards a style of cooking that highlights produce at its peak and lets the food do the talking, and we were definitely lucky to experience what he meant at the masterclass! The food taught in the class was delicious, and accessible at the same time.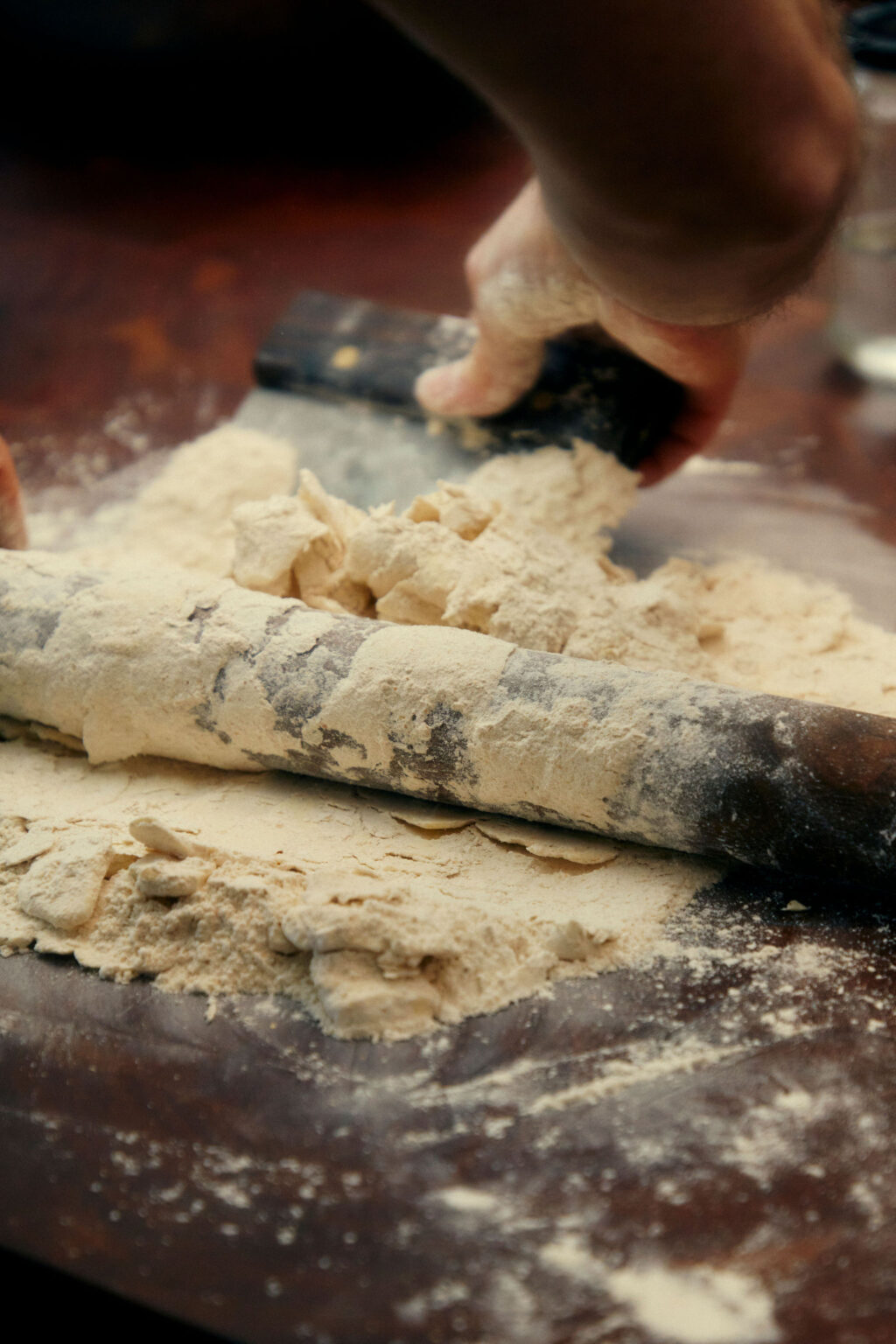 The class was a wonderful hands-on demonstration of a few different types of pastry – puff pastry, flaky shortcrust pastry, and savoury shortcrust pastry. With this techniques, Michael demonstrated how they can be adapted to create a whole range of unique dishes. Everyone got involved making pumpkin galettes, vegetable pie, and steak and vegemite pie with the freshly made pastry!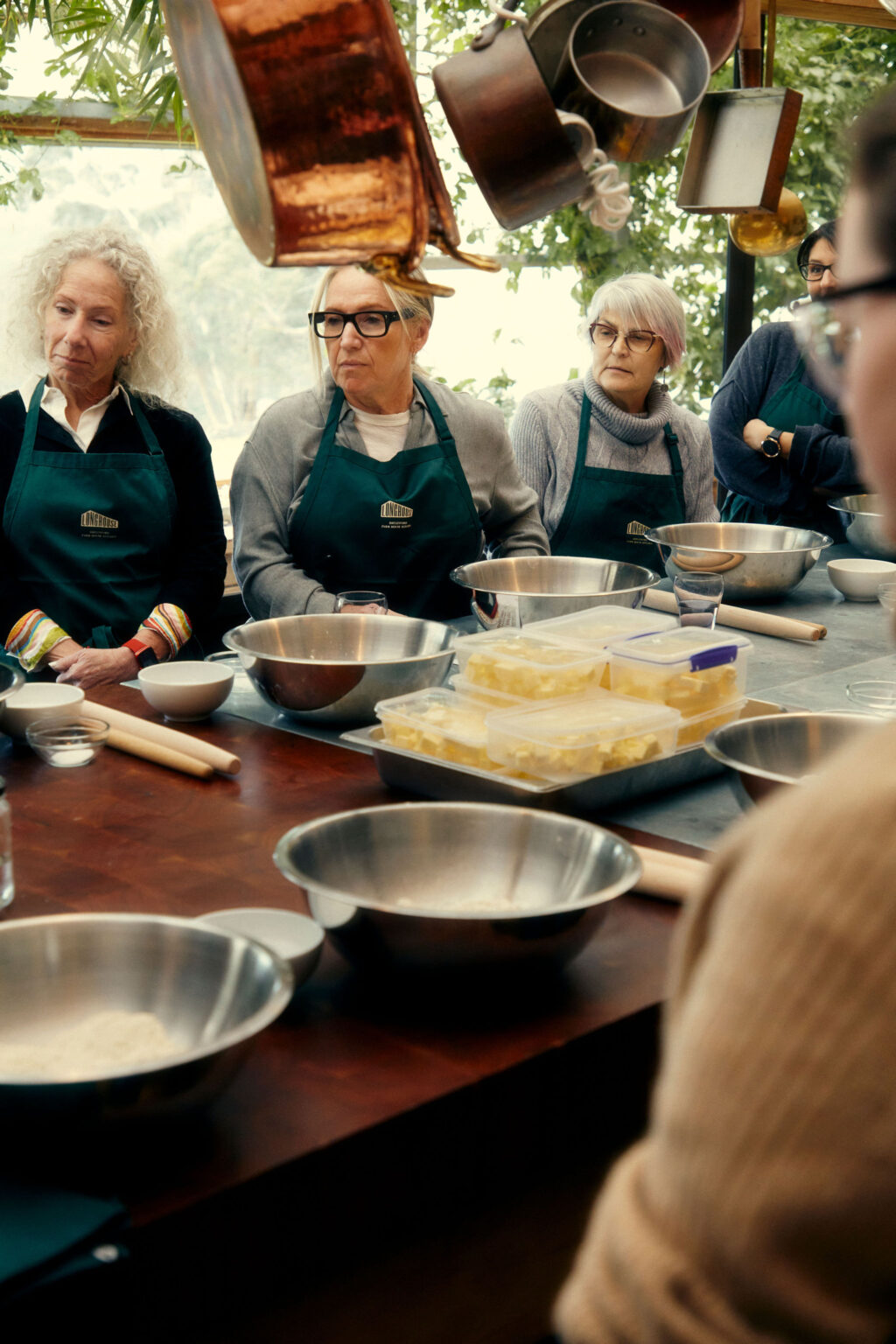 Thank you Michael for being such a generous teacher and for sharing how savoury baking can be such a practical and useful skill for our everyday lives. In this uncertain world, savoury baking certainly provides comfort and sustenance, teaching us to slow down and observe the processes. To everyone who came, we hope you enjoyed the class as much as we did!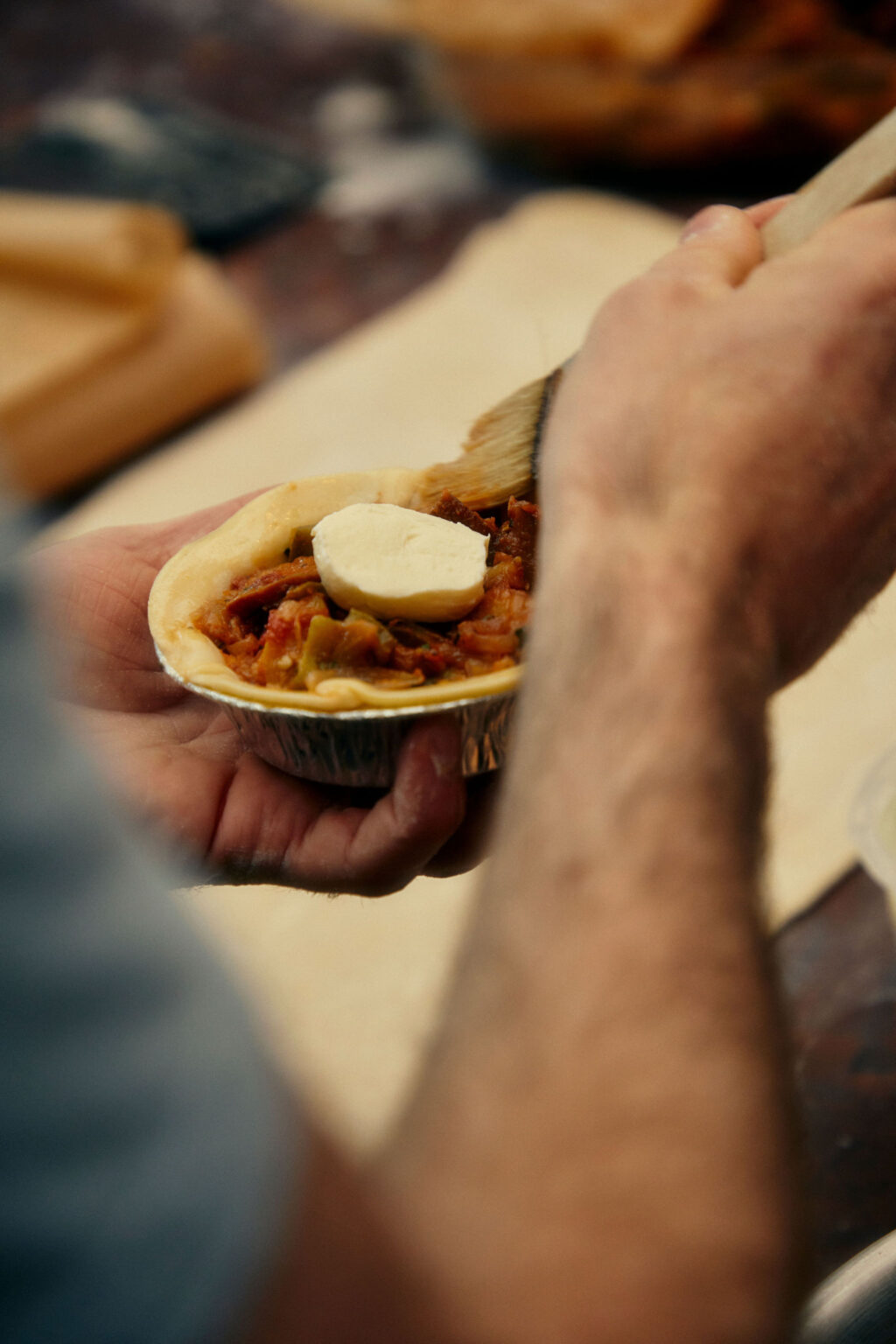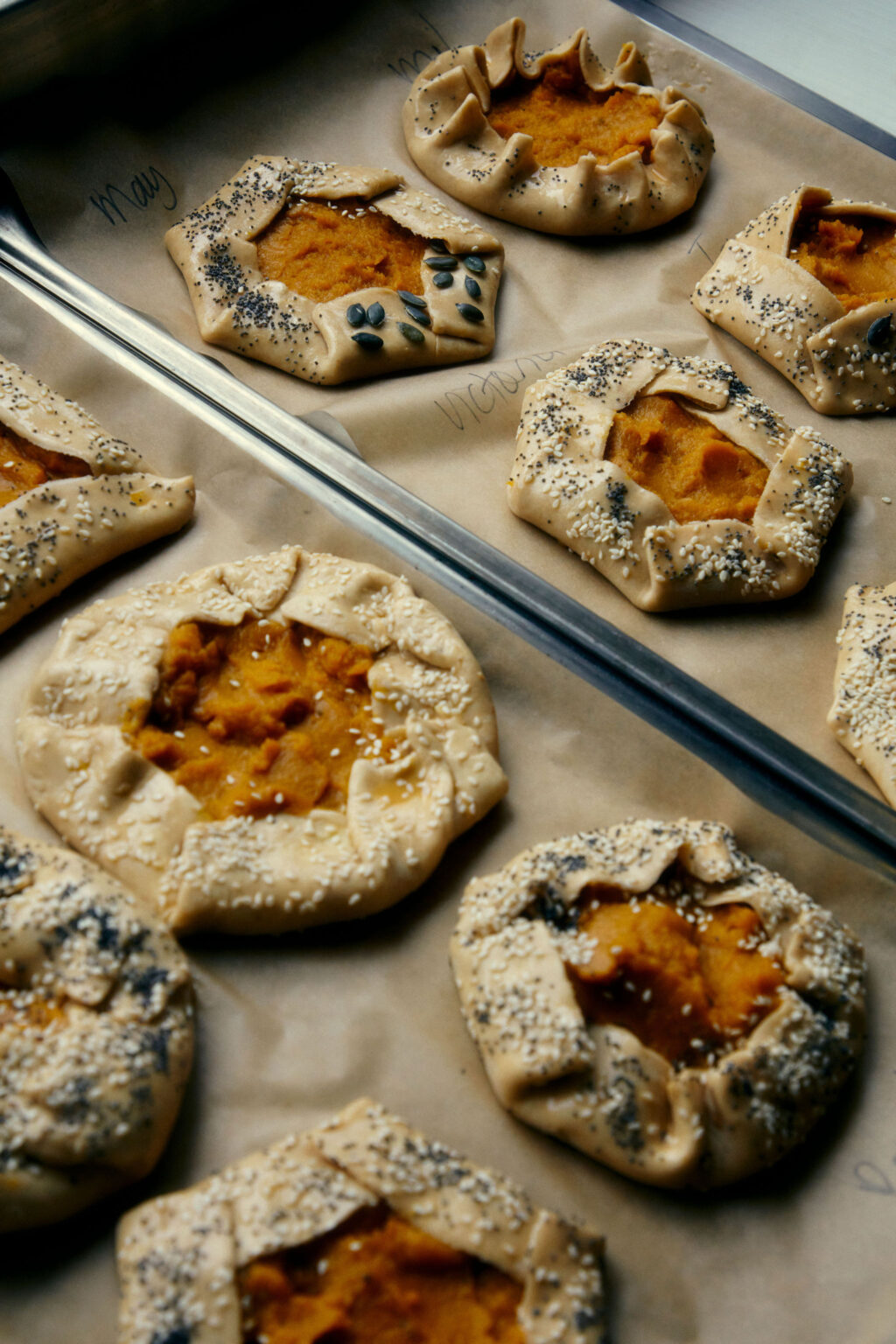 Book