Sweet Greek
Lunch & Learn
with Kathy Tsaples
15 March 2020
Kathy Tsaples is one of Ronnen's food heroes and we were so glad to have her teach a class at Daylesford Longhouse. Melbourne born and raised by her Greek immigrant parents, she grew up learning the fundamentals of life from her mother. Teaching her about cooking and Greek traditions, this helped mould Kathy into the woman she is today. A special close mother-daughter relationship gave her the tools and skillsets that would help her continue to carry on throughout her life. And Kathy has held on to these priceless memories, long after her mother's death.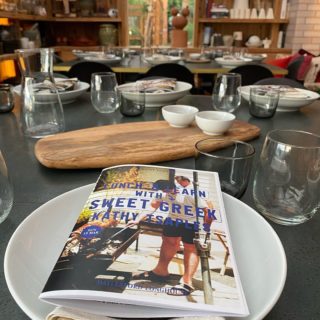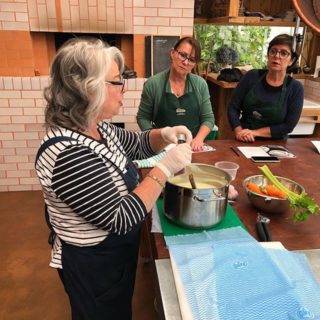 We gathered for a day of talking and cooking all things in Greek cuisine, when news of Coronavirus loomed and lockdown seemed inevitable. "Despite the difficult times we are facing, the uncertainty and fear, we were able to spend a day together at this amazing property, cooking, laughing and sharing stories of memories that come from food produced and cooked with love."
She emphasized the importance of healthy eating, especially during these difficult times. We also talked about the importance of sharing recipes because only this way can the legacy continue. Many of the dishes that were prepared at the event were ones that are dear to Kathy's heart.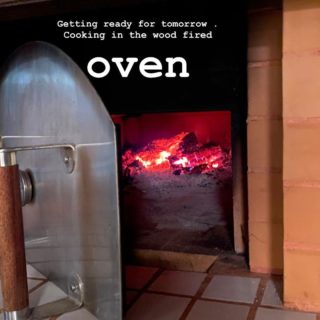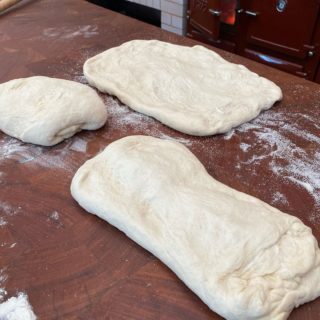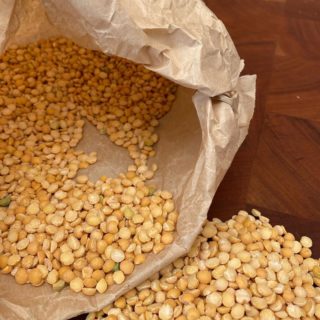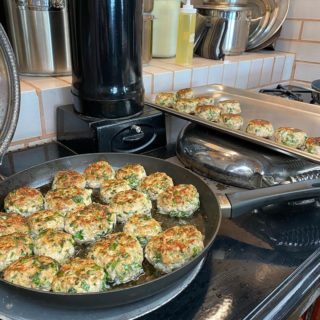 "Food for me is the essence of life and life shared with family and friends is beautiful. Food in general brings people together – it's part of the glue that binds society. Being Greek is about celebrating life with the ones we love. It's about spreading the table with delicious dishes bringing everyone together, feasting, laughing, drinking, listening to music, singing and dancing. Treasured moments to become lifelong treasured memories."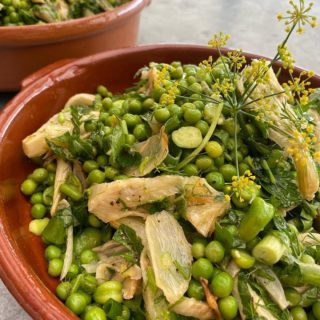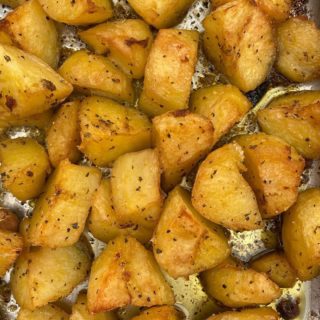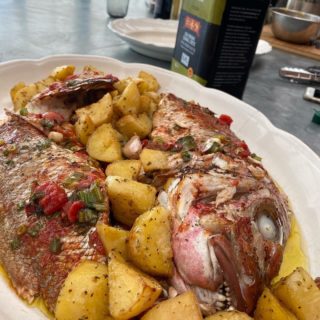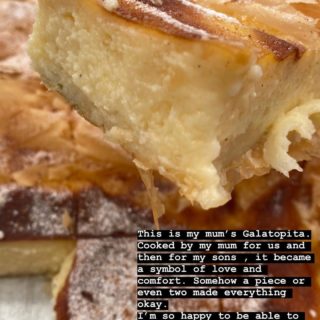 Kathy's words resonate with the very essence of what Daylesford Longhouse is about, a delicious spread, bringing like-minded people together in a celebration of cooking, sharing food, knowledge and having a lot of fun. Thank you for inviting us to your table Kathy!
Book Classes